Cheap International Calls to Friends and Family
Save 30-90% on your international calls.
Call Home for Up to 90 % Lower Price
When using your phone abroad you can save upto 90% compared to your service provider
You can create account right now.  It's free and you get a free call to test the service.
We have apps for all major platforms.  Android, iPhone, Windows and Blackberry. You can also use Amivox from all browsers.
Make your first call for free and only then decide if you want to top up make more calls with Amivox.
I use Amivox on top of my AT&T prepaid to call my family back home.
Danish student in USA
We use Amivox for all of our international mobile calls.
Spanish IT company
With my family account I sponsor my wife's and sons communication.
Father of a student in UK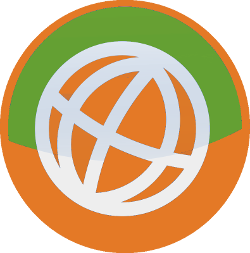 Amivox Supports SIP (VOIP)
All SIP or IAX clients can easily be configured to use the Amivox service.
SIP connection over a fast and free WIFI/DATA network provides optimum quality and best calling rates available.
More info