About Us
Amivox is re-inventing the mobile world
Amivox comes from Iceland
Amivox was founded in 2007 by a team of engineers who share a passion for new technology and technical challengers.
Our goal is to bring new and innovative communication solutions to our customers world wide.  We strive to deliver a combination of internet and mobile communication service which is both low cost and with good service quality.
Our team has a long experience working in the mobile and internet industry and we believe this area will be a playground for majority of new exciting inventions in the years to come.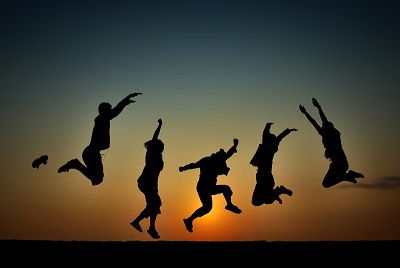 Amivox received a grant from the Icelandic Technology Development Fund.  That funding allowed us to operate the business until the wheels started rolling and Amivox now has customers all over the world.
Amivox launched its first product, a mobile web-dialer, in April 2009 but now offers many different telephony products that we're constantly tinkering with and adding new cool features to.
Our goal is to break traditional cost barriers, make our customers happy and save them a bunch of money.
"We help friends to communicate".